MS Lync Update
Last week was LyncConf14, in Las Vegas. I've been composing my thoughts in my first Wainhouse research note, but wanted to share a few things here.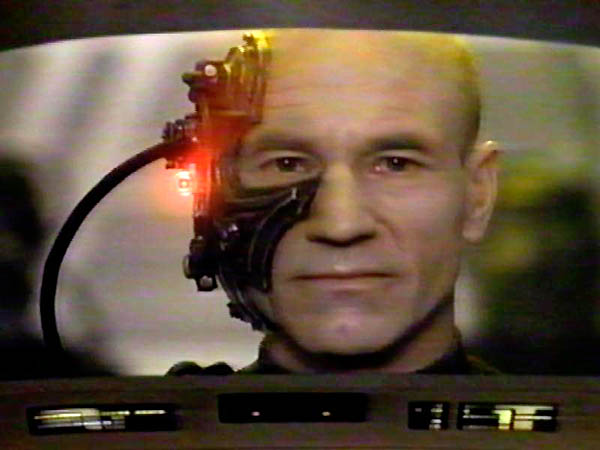 Impressed. My trip summary is: Resistance is Futile.
Lync and Skype are no longer two separate products. They are two separate brands. I think this is extremely significant and largely misunderstood or under-appreciated. There were several Skype announcements at LyncConf14 that at first seemed out of place, but when I do my Jack Handy Deep Thoughts, I see a trail.
I am confused enough about Tandberg support that I've decided there's more to the story. I got theories about what's going on behind the curtain.
Mayday! Guest who's coming to dinner? JLync. Looks like WebRTC, smells like ORTC.
My opinion – Optimized desk sets to be EOL. Next Lync server role will be TFTP.
Tony who?
PSTN in O365 Will shake things up in SMB
Smooth as SILK.
LRS is a diabolical experiment.
Ecosystem strategy is brilliant on every level, though illegal in some states.
Consistent user experience (but some device platforms are more consistent than others).
UC SDN API V2.1: I've said it before, UC is the killer app for SDN.
Here's a mind bender: Name a premises-based UC solution that gets 15 updates a year and can be rented through a subscription program.
Lync has come a long way baby. Seems like just yesterday that I was teaching LCS how to use a phone. Microsoft is serious about Lync or Skype or whatever that service product is that does persistent IM, voice, collaboration, and video. The two brands together blur the boundaries of carrier and software in a way that's going to be hard for competitors (vendors and carriers) to match.
The event was impressive with some 80 break out sessions. As attendee it was a blast – highly educational with great content. As media or press it was a vacation. To be fair, they did host a nice analyst breakfast. It was great talking with them all – we played guessing games.
Lync is still all about UC, but now it's Universal Communications. I have mixed feelings about this. On one hand I hate the term Unified Communications. On the other, Universal doesn't do much for me either. I get what they are thinking – if you are confused, check out the Ansible video. But "universal" is too much. It's almost as bad as Internet of Things. Actually it kind of means the same thing. Shouldn't Universal Communications connect to my washing machine? Will Universal make sense to anyone outside the industry? Inter planetary? Are we getting closer to the Babel Fish in Hitchhikers Guide? The funny thing is the better more accurate term is Integrated Communications – but really, who would buy that when you can get Universal for the same price?
Personally, I like "PBX." For some reason the term PBX got trapped in time. When I say computer, you don't think of a room sized machine with tubes. That's because normally the terms we use evolve with the times. When I say car, no one visualizes something with a crank on the front.  The PBX evolved too – evolved to support multi-modal communications over IP and supports rich APIs. Get over it. Maybe a Universal PBX is the ticket.